Documentation
Carruthers Solutions offers documentation services to fulfil a broad range of technical, business and corporate process requirements.
Many of the documents we produce are commercially sensitive therefore we cannot describe them in detail. However, the examples on this page illustrate some of the different types of documentation we have created. Click on a thumbnail to view each example.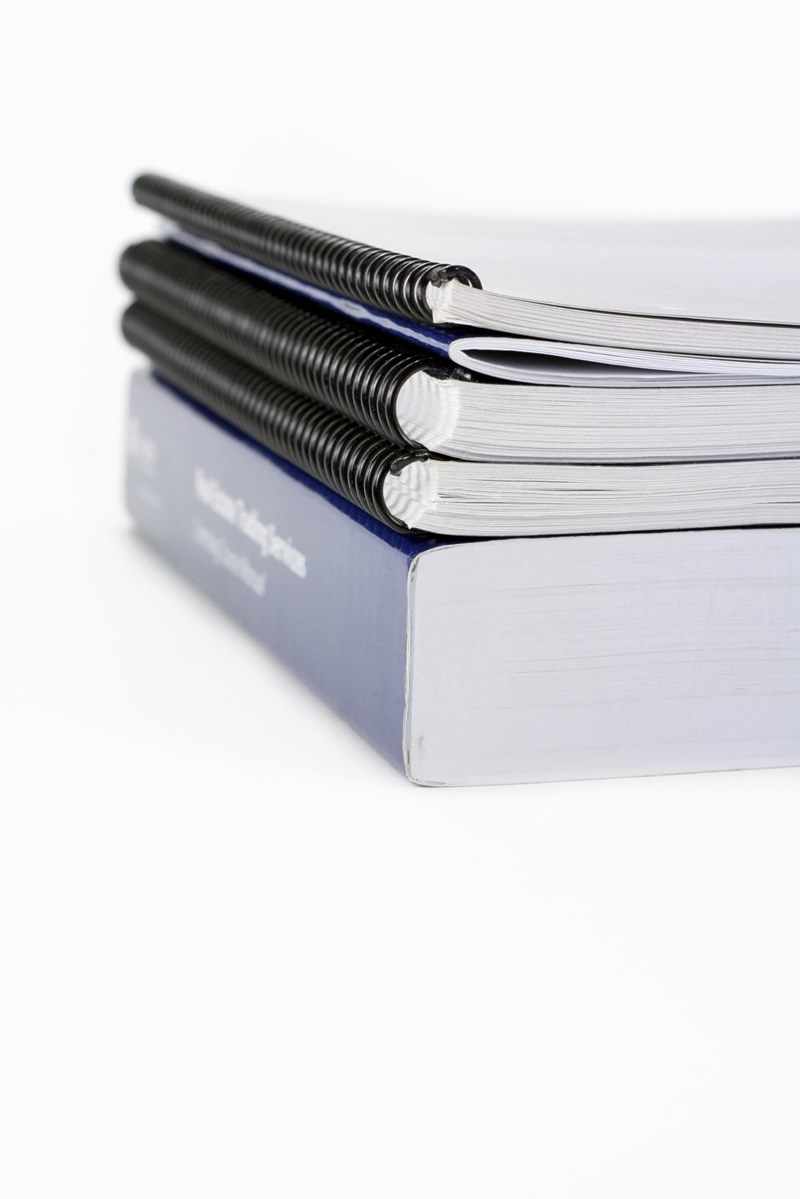 Technical manuals
Your company may have designed a world-class product but, unless it is complemented by clear and comprehensive instructions for use, you will need to provide additional post-sales support. As well as costing your company money, this could decrease customer satisfaction with your product.
Carruthers Solutions can address this problem by working with you to create operating manuals, user guides, online help, and other technical documentation.
Example User Guide

A multinational telecommunications company was launching a new range of phones onto the UK market. The phones were to be used on their existing telephone systems; all the extensive system features and facilities would be available on the new phone.
We created new User Guides laid out in the client's house style and describing the step-by-step operation of each feature on the new phone. The guides were created in Microsoft Word and were designed to be read on-screen as PDFs, but could be printed if required by the customer. Example PDF User Guide.
Processes
To help with your staff training, we can document your procedures to communicate your company processes clearly and concisely.
Example Quick Guide

We developed a Microsoft Excel solution for one of our clients to automate reconciliation of bank statement entries with their membership database.
The solution was intuitive to use and required little experience of Excel. However, so that anyone could use the application and not just the person for whom it was designed, we created a colourful, laminated, single sheet, double-sided 'Quick Guide' explaining the reconciliation process and describing how to use the Excel solution. Example PDF of a single sheet, double-sided 'Quick Guide'.
Standard business documents
We create bespoke Microsoft Office templates which enable you to quickly and easily create business documents such as invoices and letters. These are personalised with your company's logo and contact details as well as being configured to minimise data entry errors.
Example business form

A busy engineering firm was concerned that the documents they were sending to their customers did not look professional enough. They didn't have a consistent 'look and feel', included differing levels of information, and, in some cases, omitted crucial details.
We created a number of basic Microsoft Word templates that were installed on all the firm's computers thus enabling the whole team to create professional and consistent documents for their customers. Example PDF showing a basic Microsoft Word template.
PDF forms
We also work with clients who have a requirement for 'Intelligent' PDF order forms which enable their customers to input details and submit them online. As well as ensuring that the details entered by the user are legible, features such as dropdown lists, checkboxes and automatic calculations within the form ensure that it is simple for the customer to complete.
Example PDF form

We created a Sponsored Floodlighting Form for a local church to enable the reader to complete a PDF form online instead of having to print it out and fill it in by hand.
The interactive form ensures that the details entered by the user are legible. The date field is preset to the current date and the total amount is calculated automatically. Example PDF Sponsored Floodlighting Form.
Note that this form will only work on PDF readers that support JavaScript, such as Adobe Acrobat Reader DC. If you don't have a suitable reader installed, we recommend that you download and install Acrobat Reader (free from the Adobe website).